T-rex's Vegetarian Cousin!
2,503 Views
8 Replies
Add A Reply
Forum Topic
Tyrannosaurus Rex
Member
5639 XP
Apr-28-2015 10:48 AM
Hello there.
    I was recently having a look at the web and came upon something that made me think of you guys! this is an article concerning a distant cousin of Tyrannosaurus Rex that was, apparently, a "vegiesaurus"! I certainly hope you all enjoy this interesting bit of information! :)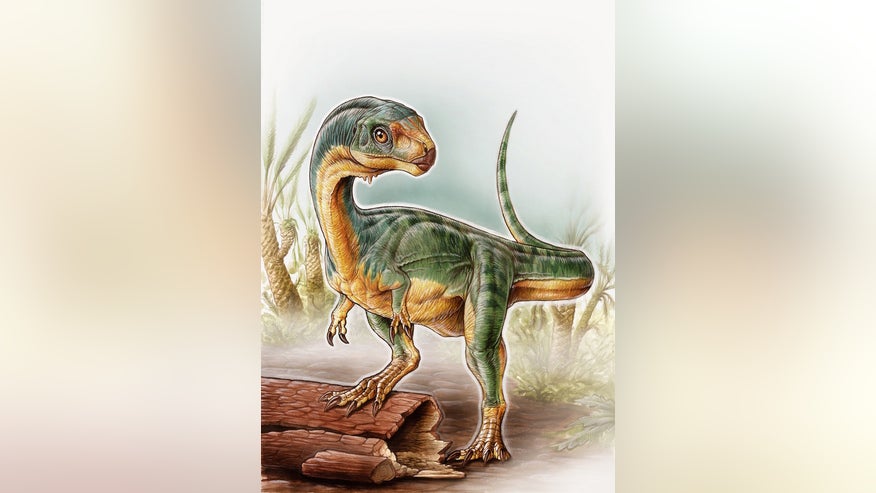 8 Responses to T-rex's Vegetarian Cousin!
Add A Reply