What Would Your Favorite Prey Be As A Theropod Dinosaur? (Read Choices First)
1 Upvotes
5 Replies
Upvote
Add A Reply
Forum Topic
Ceratopsians
Stegosaurids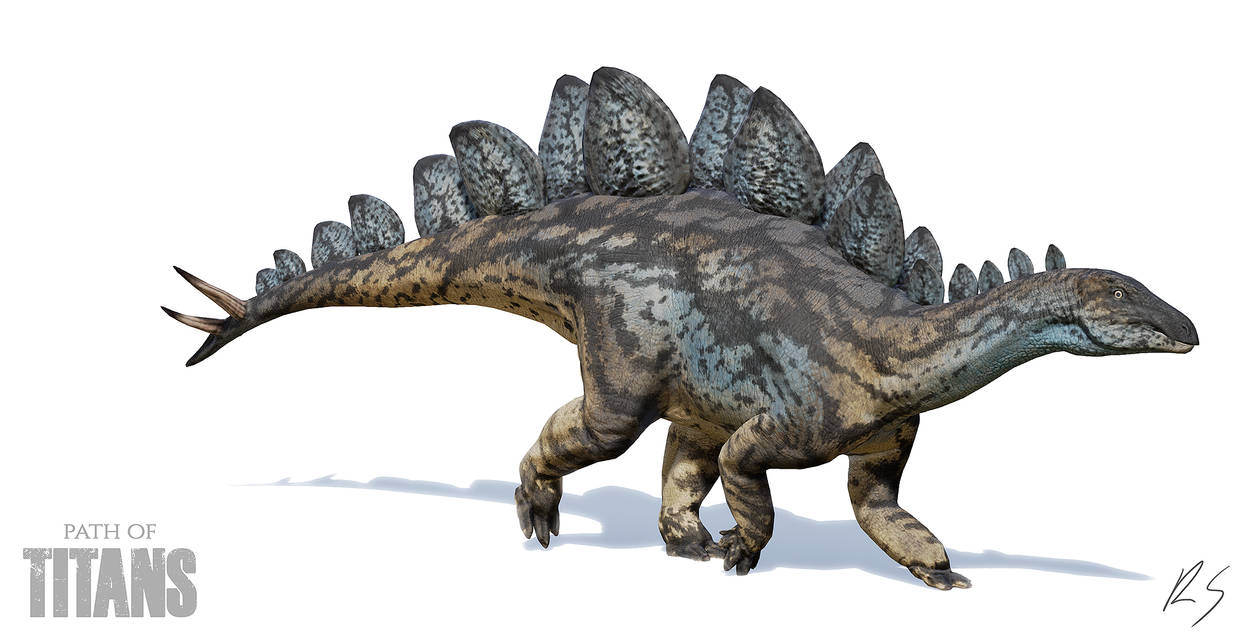 Hadrosaurids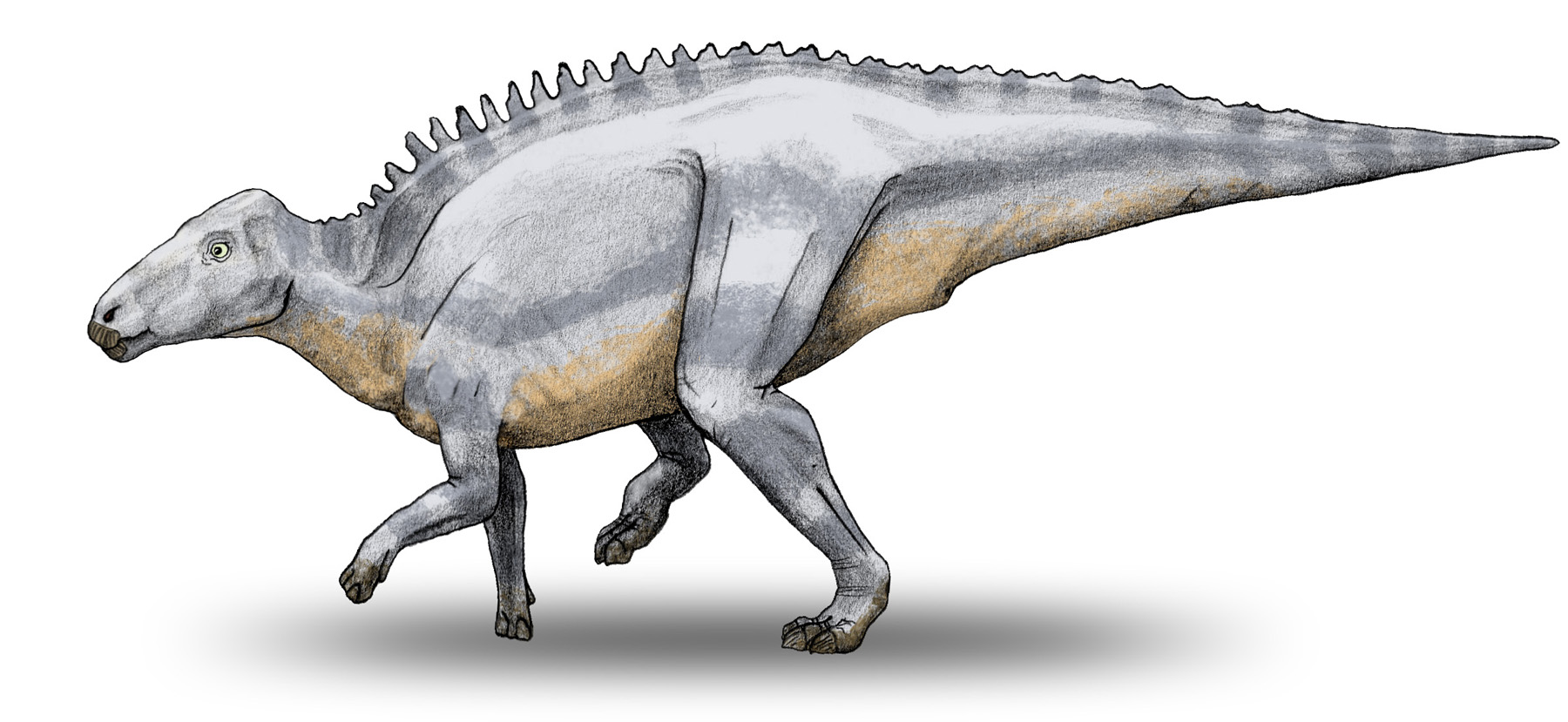 Sauropods
Ankylosaurids
Ornithomimids
Which Would You Hunt?
"A Dino Wins Because It's not Because of Popularity, It's Because of Science"
James Inkton, August 28th, 2019.
5 Responses to What Would Your Favorite Prey Be As A Theropod Dinosaur? (Read Choices First)
Add A Reply
Sign in to add a reply to this topic!