Which Of These Dinosaurs Should The T.Rex Fight In Jurrasic World 3? (Comment Below)
1 Upvotes
10 Replies
Upvote
Add A Reply
Forum Topic
Choose your favorite and write the reason why it should fight the T Rex in Jurrasic World!
Giganotosaurus
Carcharodontosaurus
Tyrannotitian
Mapusaurus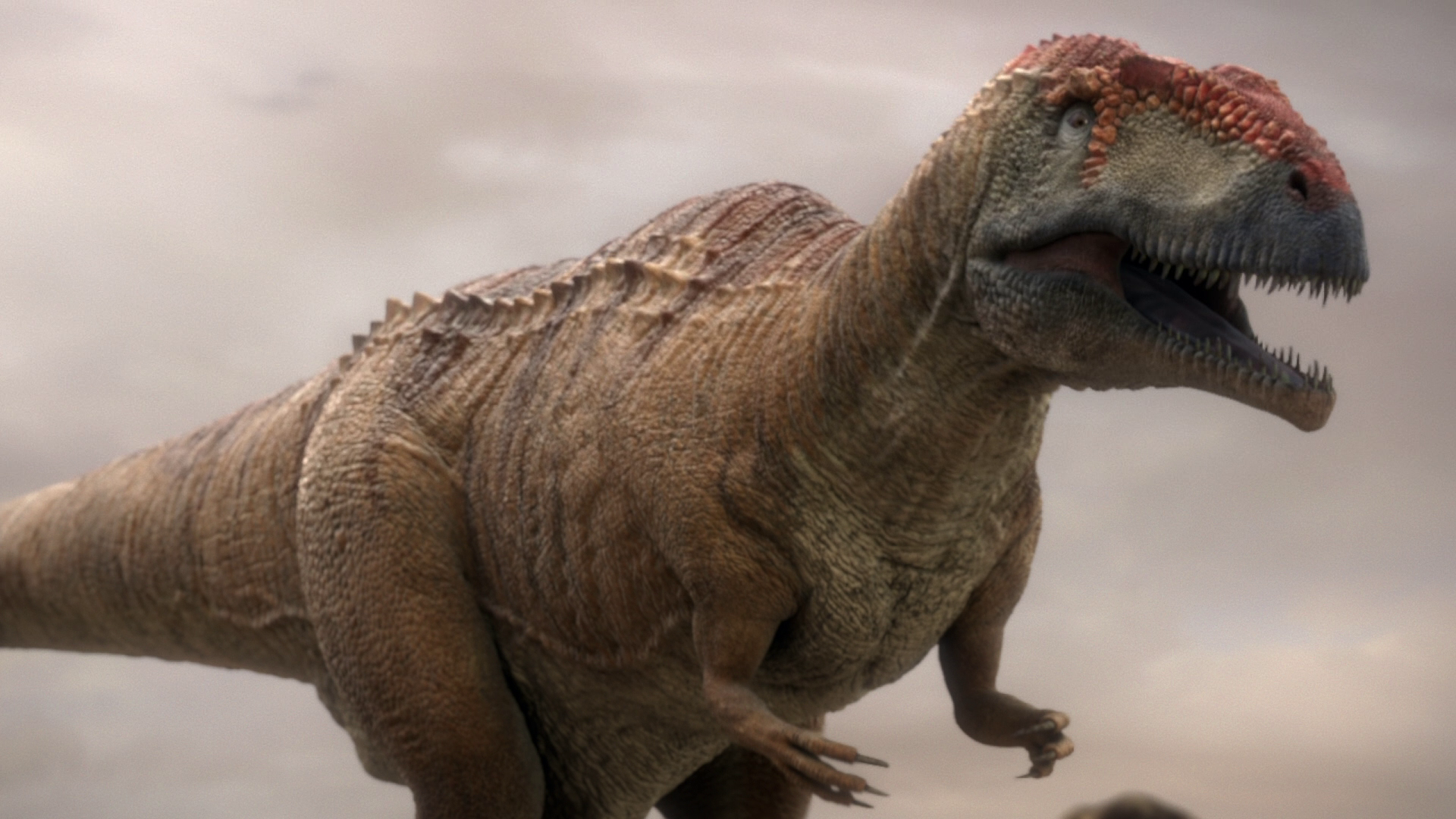 Acrocanthosaurus
Saurophaganax
Tarbosaurus
Oxalaia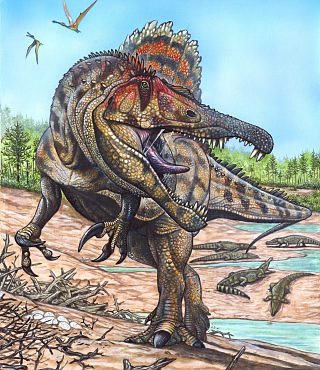 Comment below and say who should it be!
"A Dino Doesn't Win
Because of Popularity, It's Because of Science"
James Inkton, August 28th, 2019.
10 Responses to Which Of These Dinosaurs Should The T.Rex Fight In Jurrasic World 3? (Comment Below)
Add A Reply
Sign in to add a reply to this topic!