Feathered Dinosaurs in Future Jurassic Park Movies Discussions/Debates
1 Upvotes
13 Replies
Upvote
Add A Reply
Forum Topic
What are your thoughts on feathered dinosaurs in the Jurassic Park movies?  I would personally love to see them.  Not to mention there are many fan artworks depicting them.  Here are some: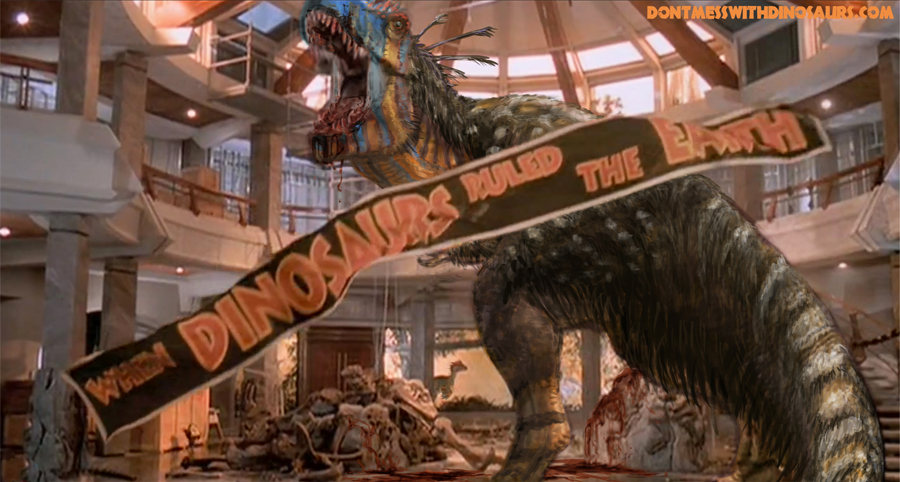 And if you do support the idea of feathered dinosaurs in a Jurassic Park movie, which dinosaurs do you think should have feathers?  I'd want to see feathered Raptors (duh), a feathered Tyrannosaurus rex, and maybe even a feathered Spinosaurus!  What do you guys think?  Comment below!
"Part of the journey is the end..."
13 Responses to Feathered Dinosaurs in Future Jurassic Park Movies Discussions/Debates
Add A Reply
Sign in to add a reply to this topic!