I Found The Mosasaur Size!!!
14,662 Views
29 Replies
Add A Reply
Forum Topic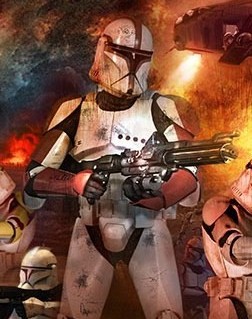 Compsognathus
Member
0 XP
Dec-01-2014 1:20 PM
I know many of you were wondering how big the Mosasaurus(it is a Mosasaurus specifically) is in Jurassic World. Well, I found out it weighs 15 tons. Here's a link...
http://www.jurassicworld.com/park-map/mosasaurus-feeding-show/
No length is given, but at least the weight is mentioned, so that's a bit more helpful :)
"Men like me don't start the wars. We just die in them. We've always died in them, and we always will. We don't expect any praise for it, no parades. No one knows our names." ―Alpha-98
29 Responses to I Found The Mosasaur Size!!!
Add A Reply