D-Rex Paddock {SPOILERS}
2,865 Views
18 Replies
Add A Reply
Forum Topic
Compsognathus
Member
0 XP
May-22-2014 8:19 PM
Man, I've been busy, Blew off studying for a huge test I've got tomorrow "HOLLA HOLLA"!
Anyways, Searching the Inter-webs, When I found this little Tid-Bit On twitter...
SPOILERS!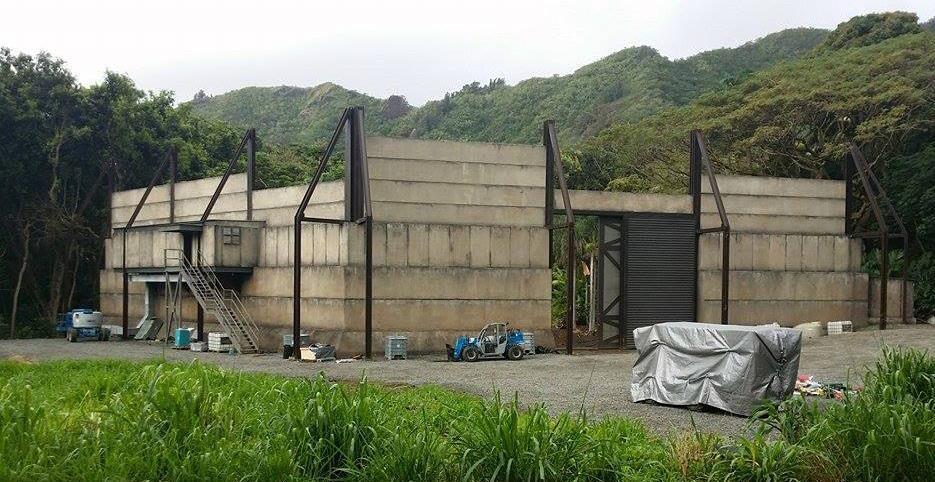 This is the outside of D-Rex's paddock. Notice those nice Equipment with those JW Colour shcemes? Also, those stairs lead to the viewing platform, where we will presumably meet Hamanda, and Bryces character, as they disscuss the Creature with Red eyes... Which I'm infering is D-REX.
Outside of the Paddock, We have this, which leads on to a safe work enviroment at JW, AND some of the D-Rex's characteristics...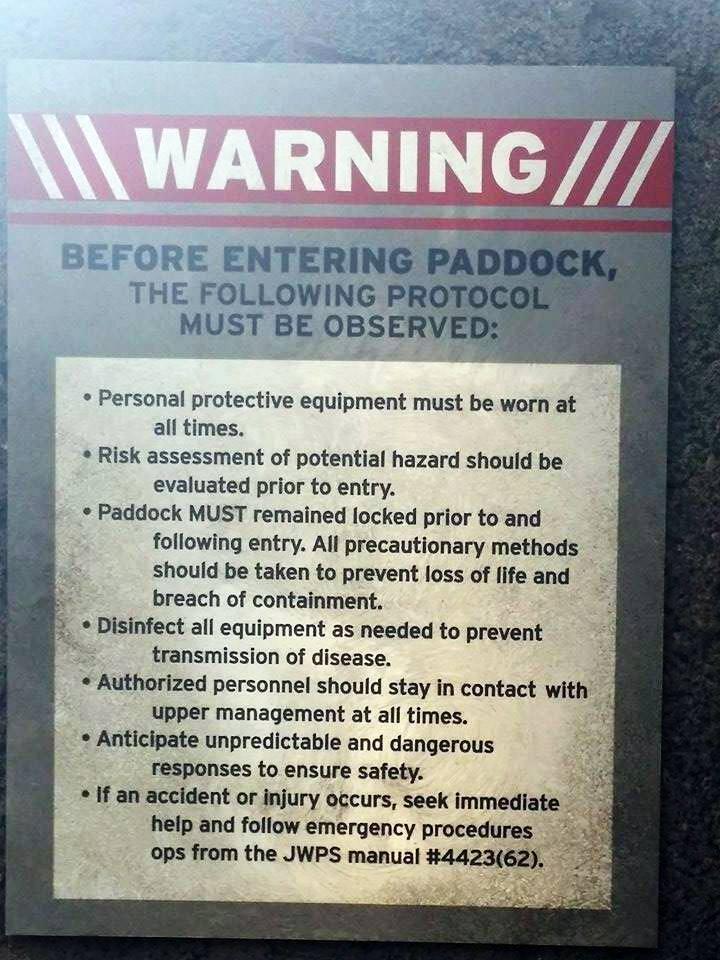 What Truly Interests me, is this "Keep In contact" with higher managment at all times, Inferring this beast, was designed to kill, which confuses why in the hell would Patel bloody want this thing??
Thats all I got for tonight!
Source: https://twitter.com/JurassicWorldES
Life cannot be contained, it breaks walls, crashes through barriers sometimes painfully, but uh... Life uh, finds a way
18 Responses to D-Rex Paddock {SPOILERS}
Add A Reply