ABG: Zygophyseter vs Leptostyrax
2,518 Views
3 Replies
Add A Reply
Forum Topic
Triceratops
Member
329 XP
Jul-13-2022 8:30 PM
 Been a long time
Leptostyrax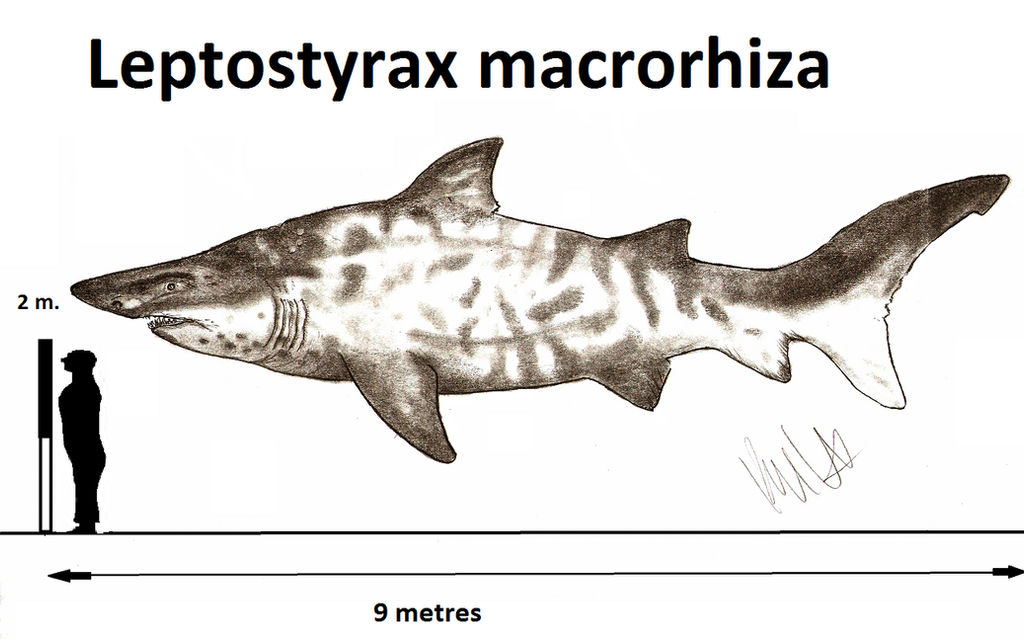 Size:9 Meters
Zygophyseter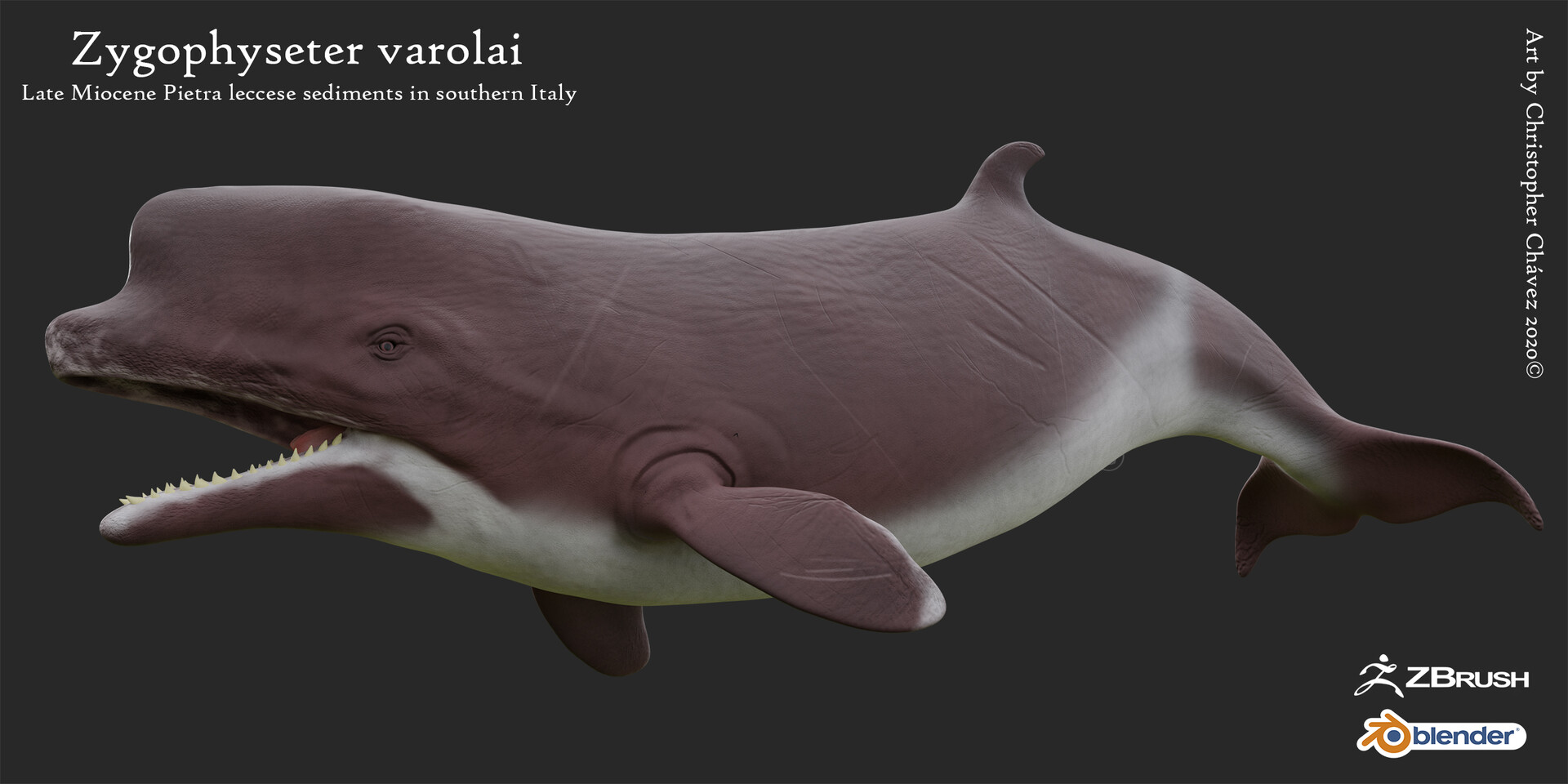 Length:7 Meters
                                                                                           FIGHT
A Lone Zygophyseter is roaming the ocean. But out of nowhere a Leptostyrax bites onto it. The smarter Zygophyseter whips it with its tail, sending it a few meters away. The Orca sized shark charges and bites it on the fin, The Mini Sperm Whale acts quickly and bites the shark. The shark shakes the Mini Sperm whale tearing a few chunks of its flesh. The Zygophyseter starts crunching on the shark almost crushing a bone. The shark eventually crunches on it, killing the whale.
                                                                                                   Winner........Leptostyrax
                                                                                                    It might be dumber but it was larger with more brute force.
                                                                                                                NEXT FIGHT 
                                                                                               Eiectus is the replacer for Kronosaurus but now it faces off agaisnt Styxosaurus.
3 Responses to ABG: Zygophyseter vs Leptostyrax
Allosaurus
Member
2107 XP
Jul-14-2022 2:14 AM
I have a new battle! You can try my request after this battle, Bruhathkayosaurus vs Argentinosaurus, Bruhathkayosaurus was a not well known titanosaur and you know this other dino.
As long as we set a goal and we are determined to achieve our passions and goals, our determination is limitless.
Triceratops
Member
329 XP
Jul-14-2022 5:28 AM
| Alright, I will check it out :D 
Compsognathus
Member
17 XP
Jul-20-2022 7:40 PM
very scary
Add A Reply