Your History With Dinosaurs?
5,286 Views
28 Replies
Add A Reply
Forum Topic
Allosaurus
Member
4115 XP
Jul-06-2017 8:29 AM
Inspired by the "Your History with Godzilla?" topic on the Godzilla: King of the Monsters website. Enjoy!
My history with dinosaurs begins when I was a little kid. Like anyone, I knew what Tyrannosaurus rex, Triceratops, and Stegosaurus were, but I just didn't care for them.
However, that all changed when I saw the famous movie Jurassic Park.
I loved the film and still do to this day, and after just my first viewing, I was obsessed with dinosaurs. I devoted a great deal of my free time to studying these amazing animals, watching several documentaries, the first of which was Walking With Dinosaurs, followed by When Dinosaurs Roamed America.
I still love these documentaries, and they, along with Jurassic Park, were my fondest childhood memories of dinosaurs. They're also the reason that Tyrannosaurus rex is my favourite dinosaur. I continued learning about the different dinosaurs that once roamed our planet, and watched The Lost World: Jurassic Park. Unlike most, I enjoyed the film, but came next in the franchise would turn my love for dinosaurs upside-down; Jurassic Park III.
I despised the film, from its sloppy acting to uninteresting characters, and the overpowered Spinosaurus. It began a hibernation from dinosaurs for a few years, until 2013, when something on BBC caught my eye. It was Spinosaurus, but not the same monster from JPIII; it was the Planet Dinosaur Spinosaurus. I was astonished by the aquatic lifestyle of this bizarre and beautiful dinosaur, and it revived my passion for the "terrible" lizards.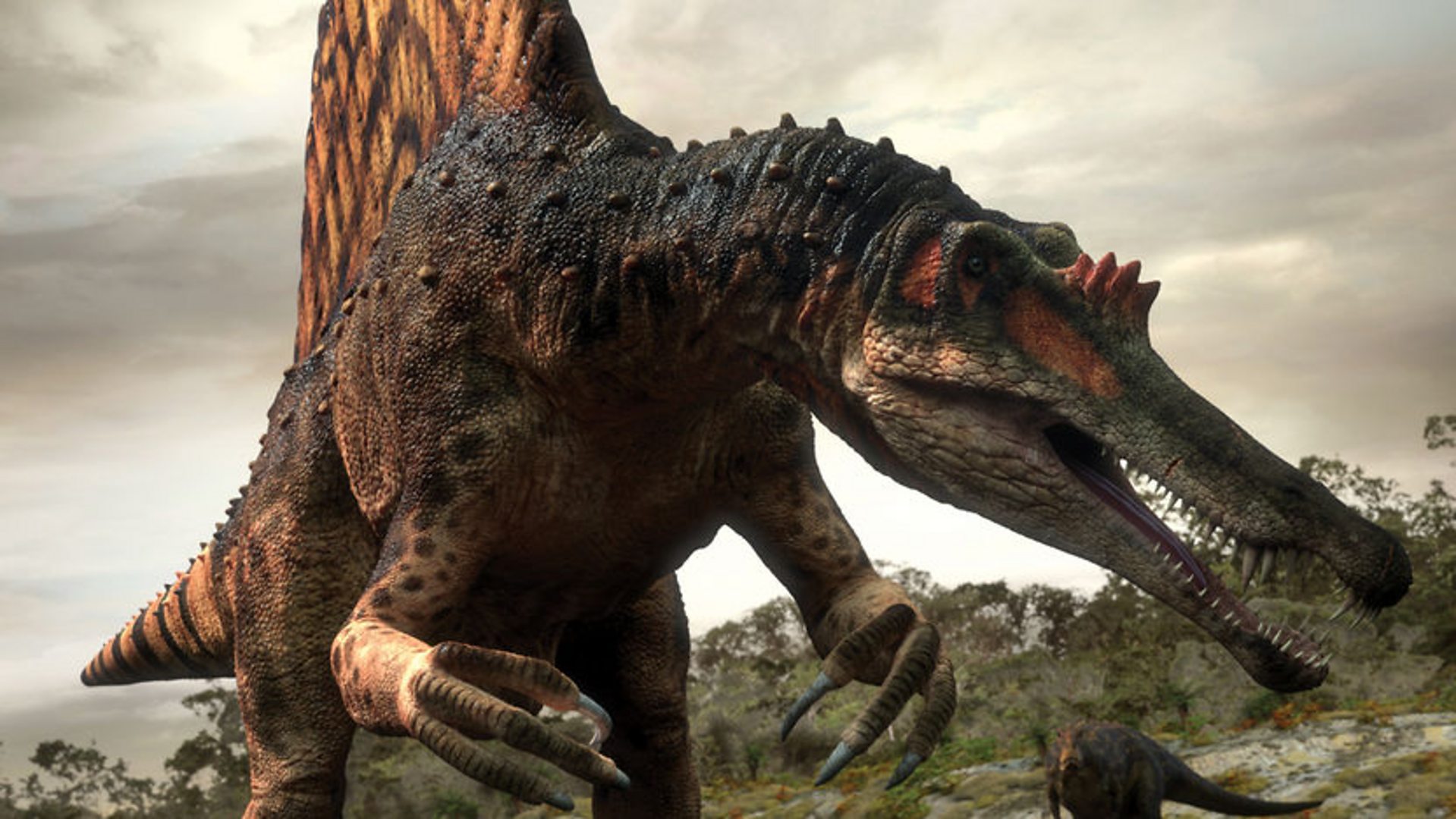 I got into the documentary, watching the full series. I loved the wide variety of animals, and it introduced me to dinosaurs I didn't know of before, like Carcharodontosaurus and Daspletosaurus. However, for me, Planet Dinosaur will forever go down in history as the redemption of my childhood. Around this time, Jurassic Park was re-released in 3D for its twentieth anniversary, and I saw it without hesitation.
At that point in time, my top ten favourite dinosaurs were:
10. Brachiosaurus altithorax
9. Daspletosaurus torosus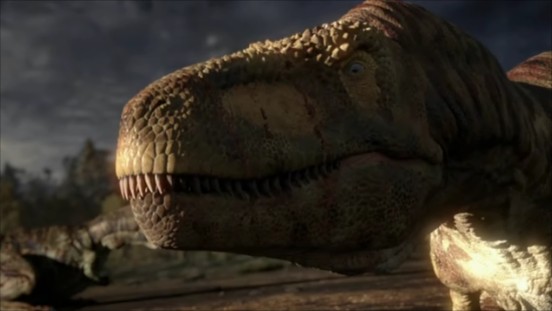 8. Carcharodontosaurus saharicus
7. Spinosaurus aegyptiacus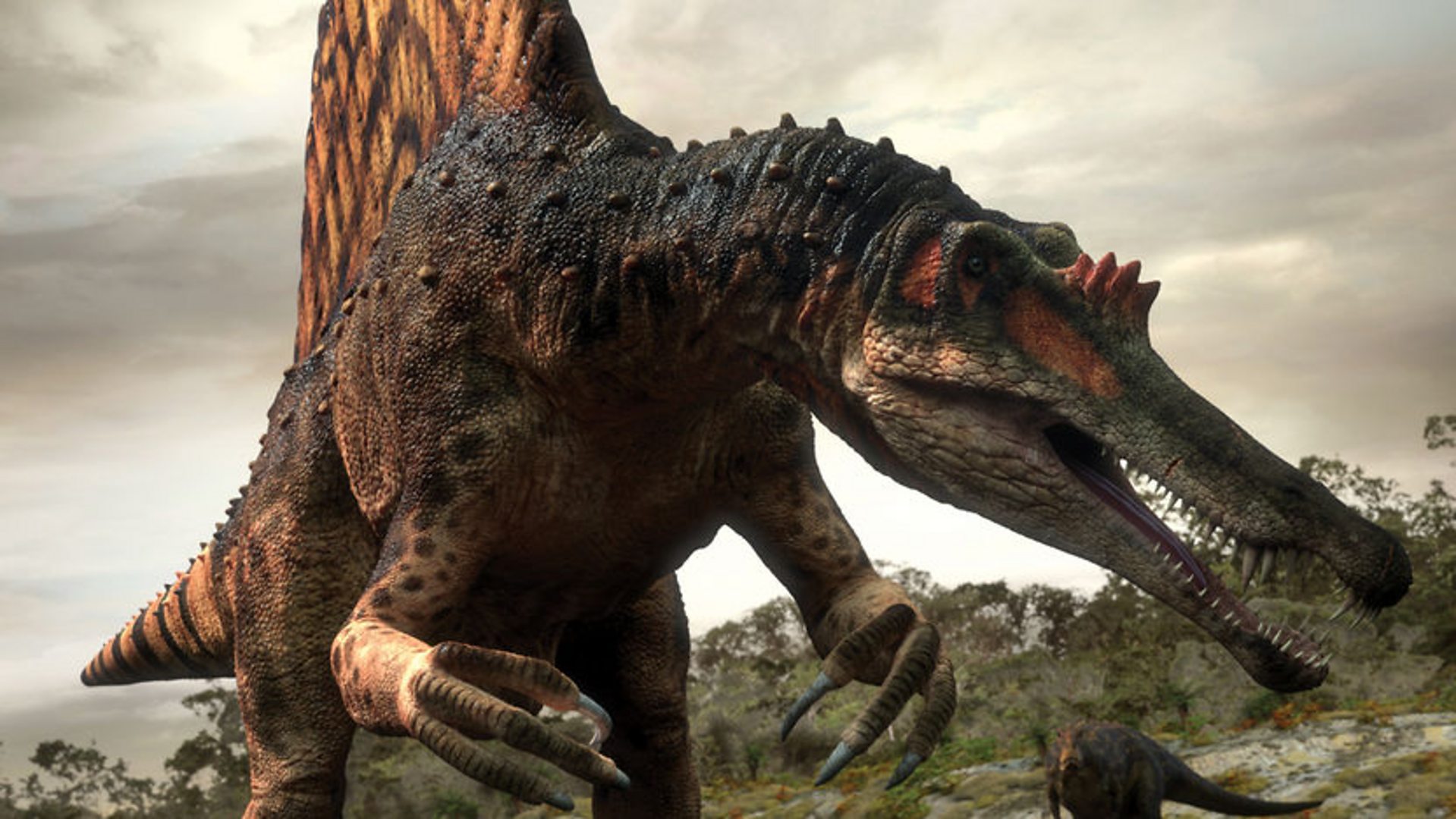 6. Albertosaurus sarcophagus
5. Triceratops horridus
4. Utahraptor ostrommaysorum
3. Ankylosaurus magniventris
2. Giganotosaurus carolinii
1. Tyrannosaurus rex
But then, the WWD movie is released and I hibernate from dinosaurs again, this time until 2015, when I found out about the 2014 reconstruction of Spinosaurus aegyptiacus.
Once again, this was the dinosaur that got me back into the animals, but this time, I vowed that I would not let anything ruin dinosaurs as a whole for me ever again. Further cementing my passion for dinosaurs in my mind was Jurassic World.
It revived the JP franchise, and although I now think it is overrated, I still enjoy this movie. And the theory about feathered dinosaurs only made them seem more badass, setting Tyrannosaurus rex in stone as my all-time favourite dinosaur. Add to this the evidence supporting that this thing was a killing machine, and it's easy to see why this was the icon of my childhood. And although it isn't the same rex from the days of Jurassic Park, it is even more badass than it was before.
As of right now, my top ten favourite dinosaurs are:
10. Therizinosaurus cheloniformis
9. Parasaurolophus walkeri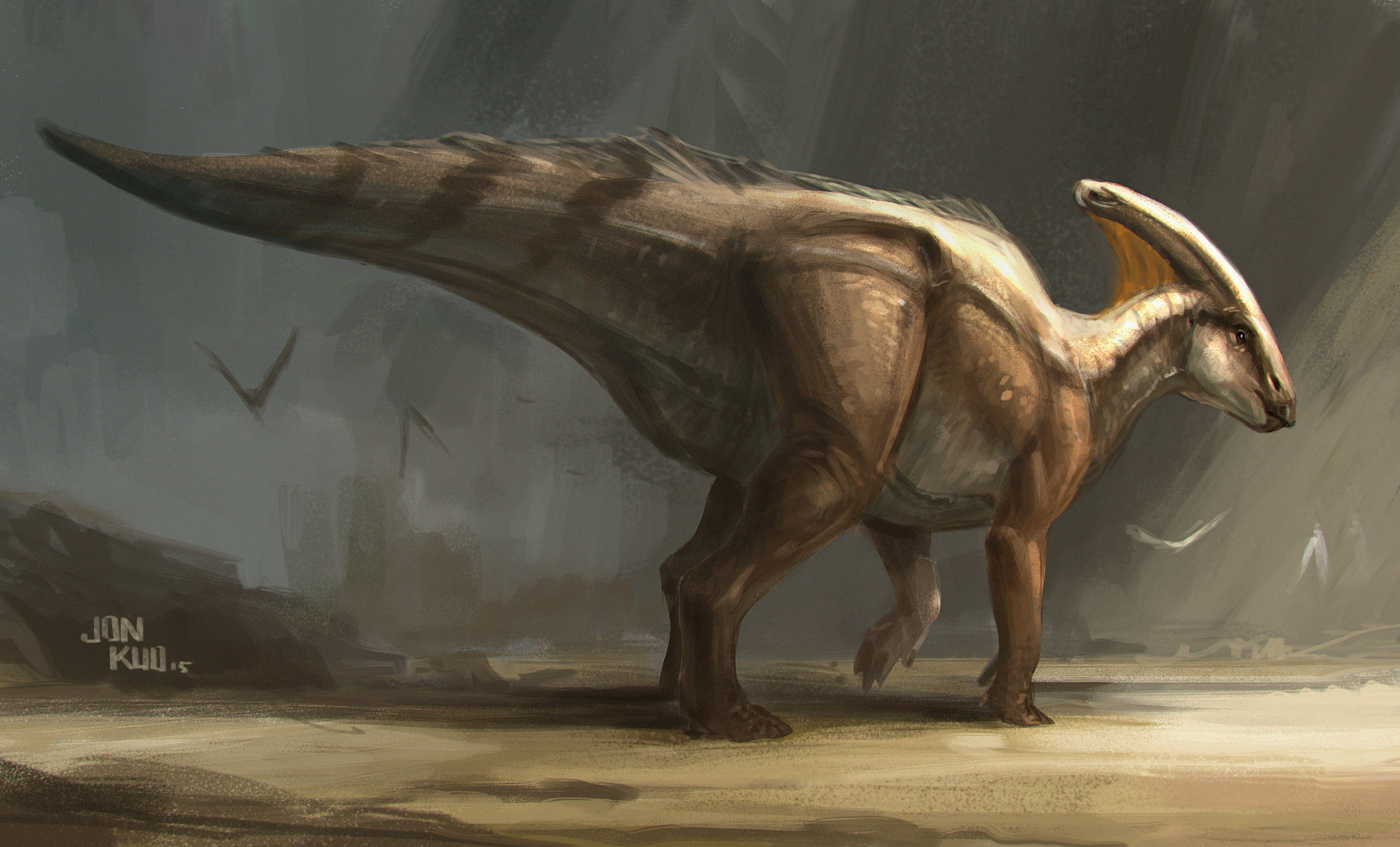 8. Triceratops prorsus
7. Ankylosaurus magniventris
6. Carcharodontosaurus saharicus
5. Eotriceratops xerinsularis
4. Dakotaraptor steini
3. Utahraptor ostrommaysorum
2. Spinosaurus aegyptiacus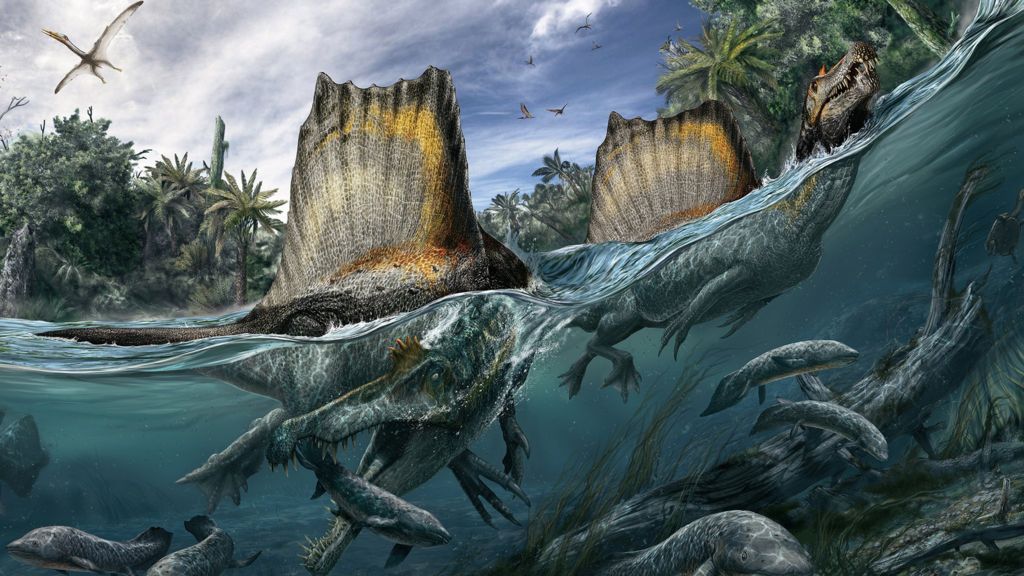 1. Tyrannosaurus rex
So feel free to share your history with dinosaurs, and how your top ten favourites have changed over the years!
"Part of the journey is the end..."
28 Responses to Your History With Dinosaurs?
Add A Reply