NEW Jurassic World Hybrids Line Toys Revealed!
9,368 Views
5 Replies
Add A Reply
Forum Topic
Compsognathus
Member
30 XP
Feb-13-2016 3:02 PM
Take a look: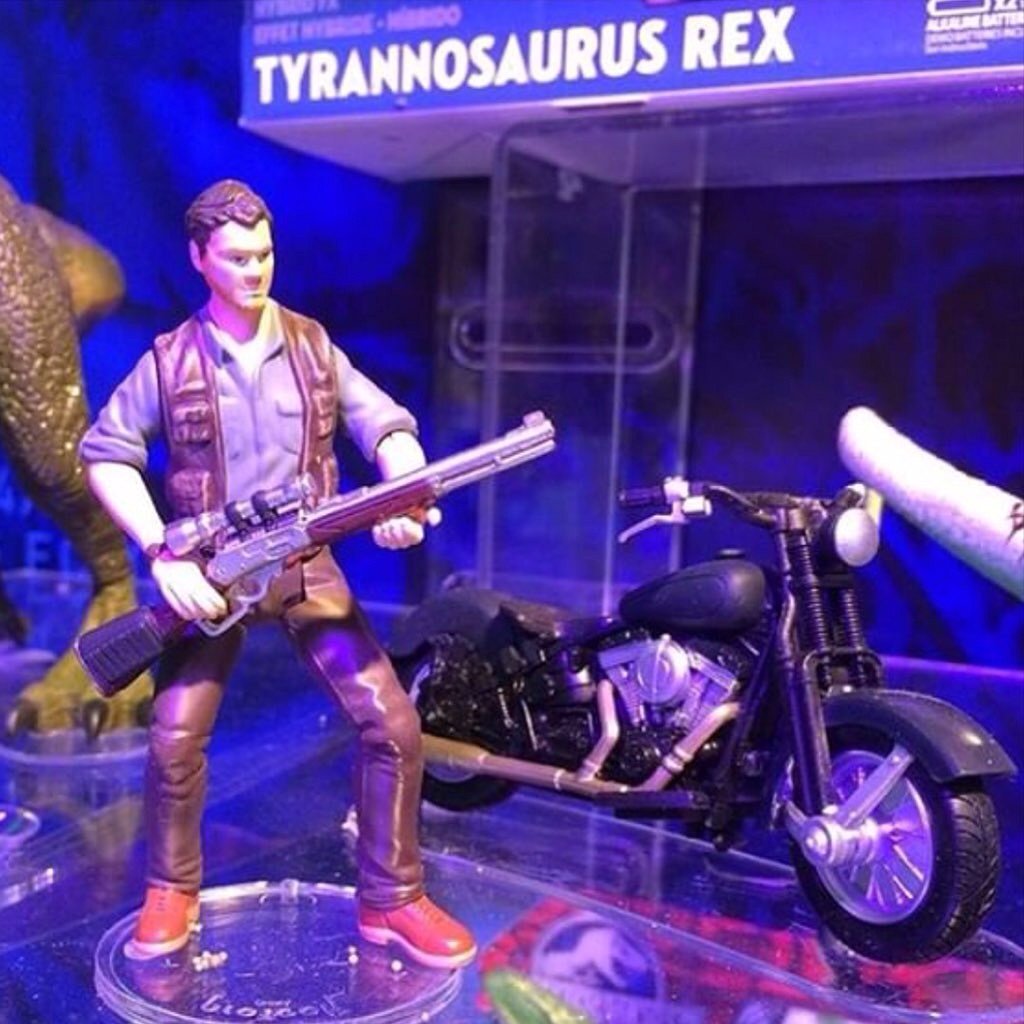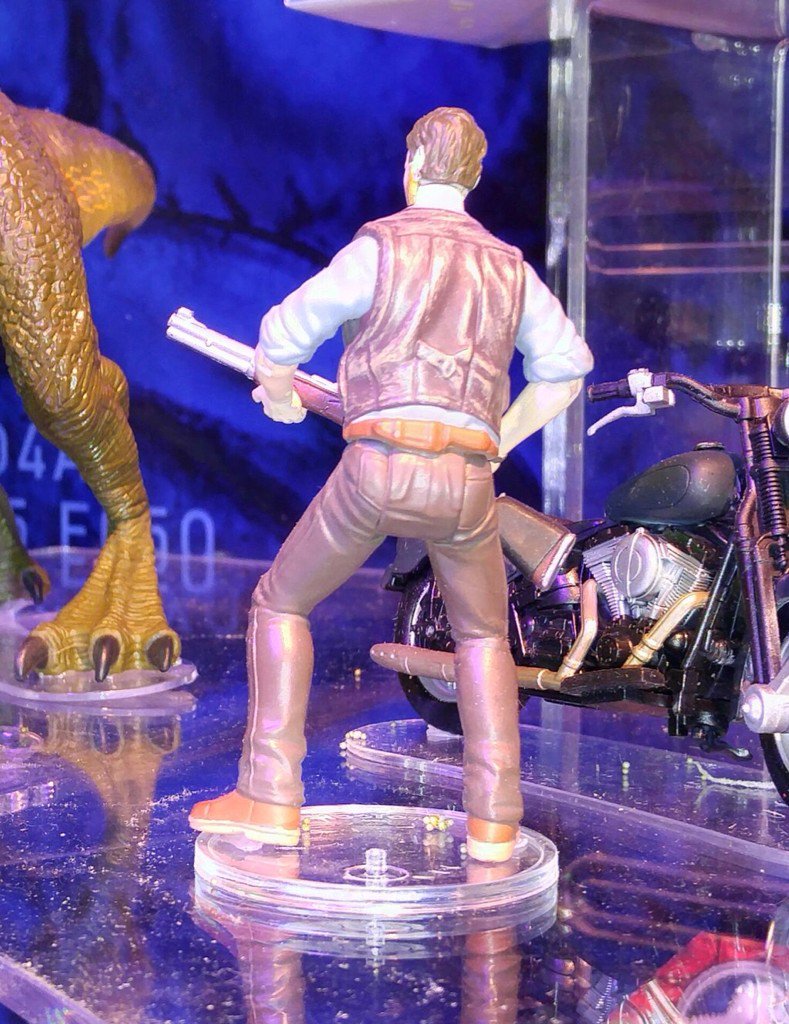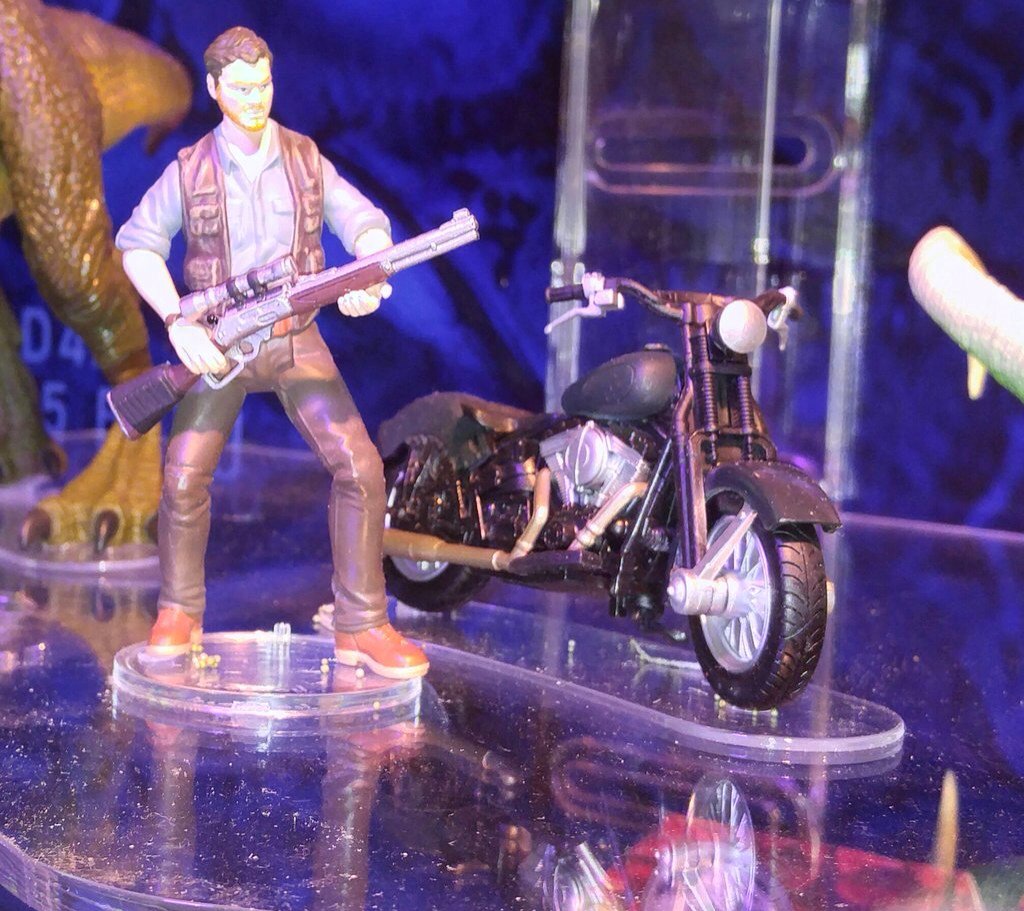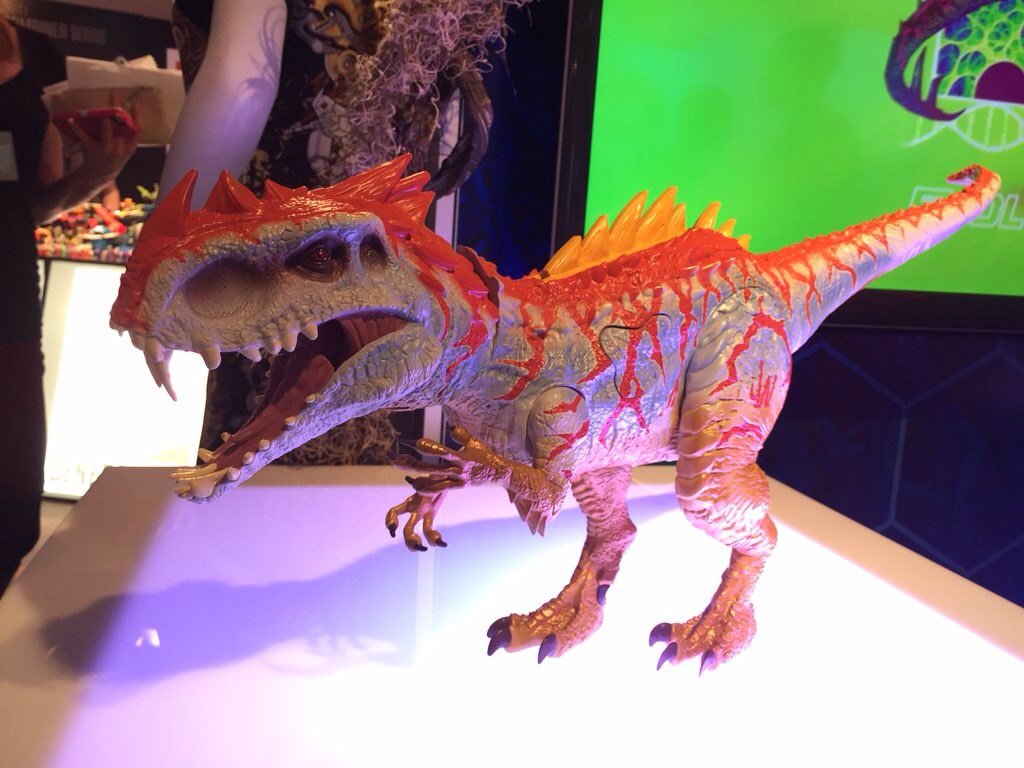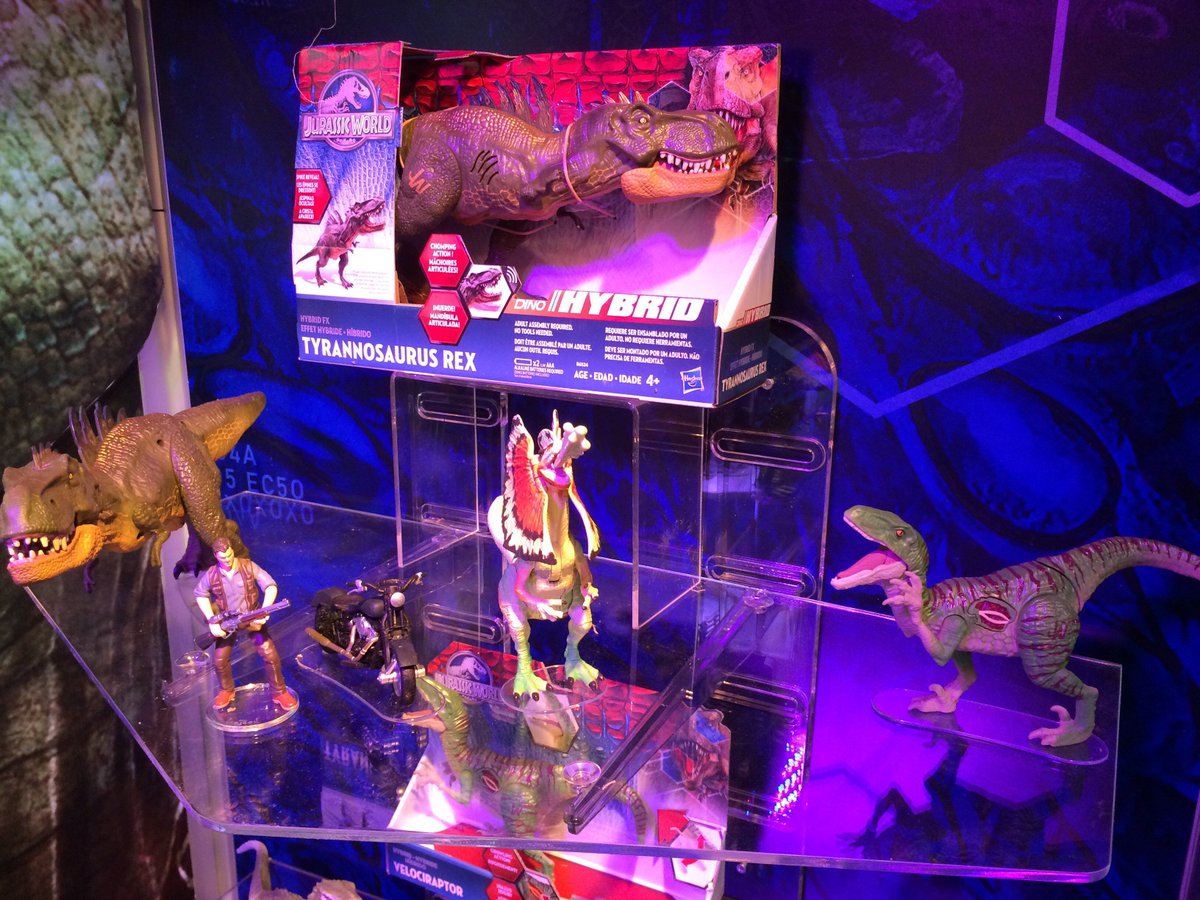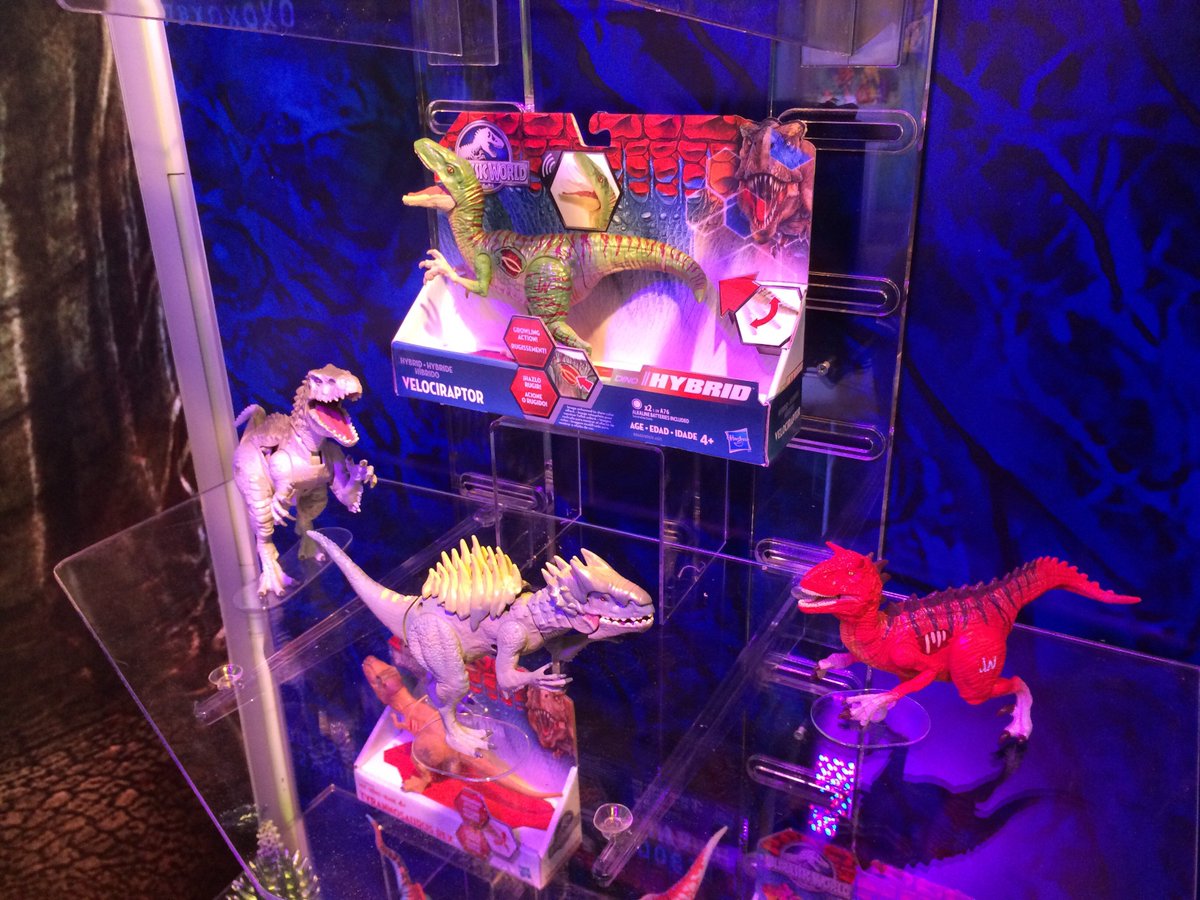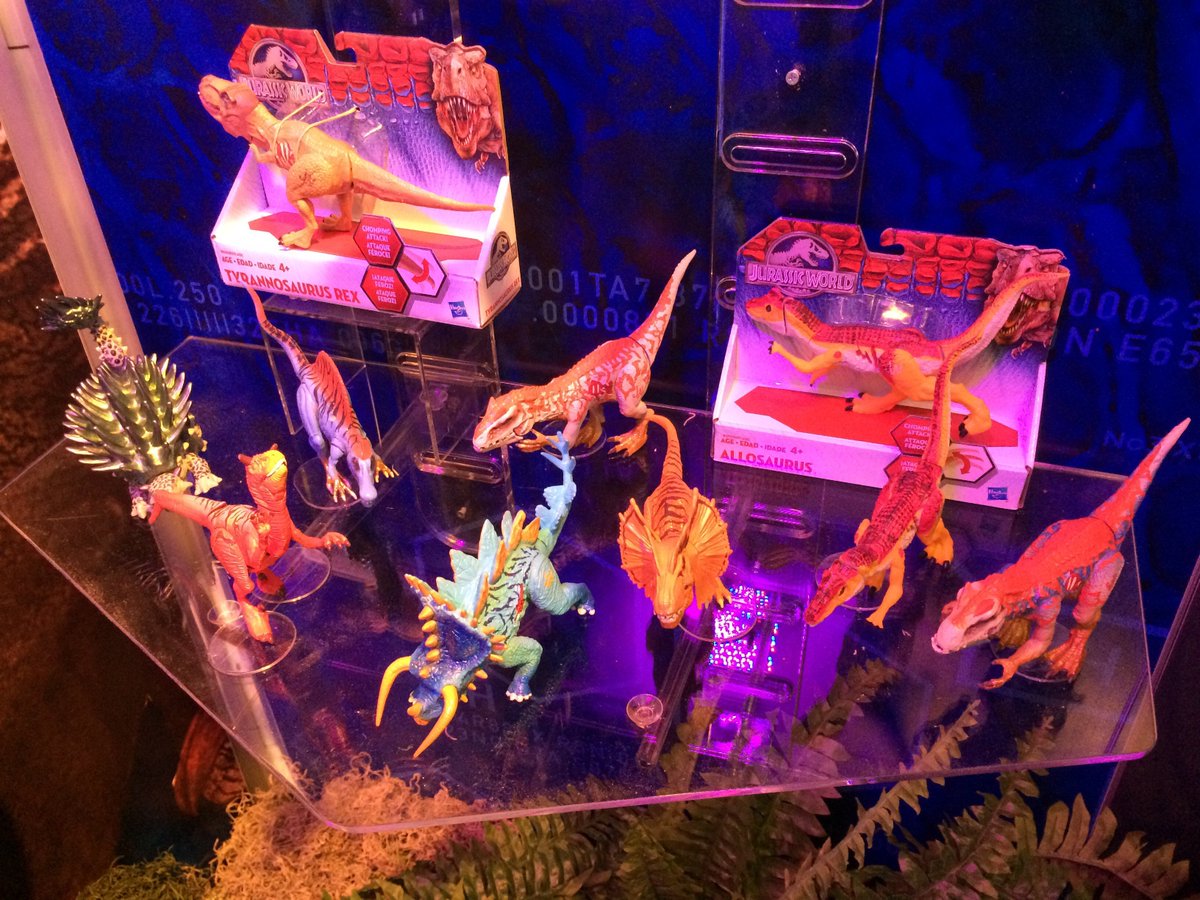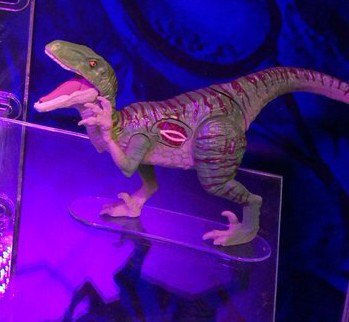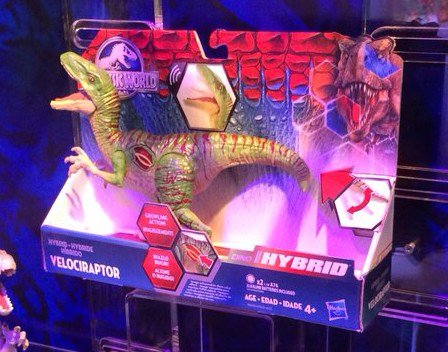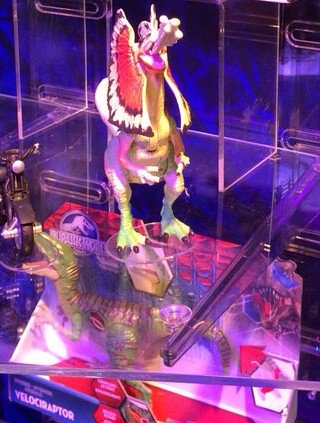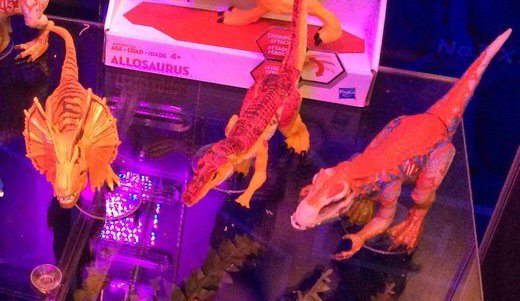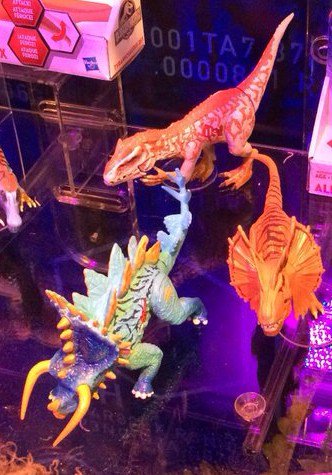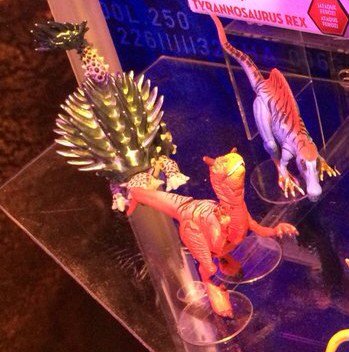 Got this via Twitter, cropped some myself then reposted on my Twttier account, loving these! I for one loved the Jurassic World line. I love all JP toys, this is no exception! 
As I stated when the line was announced "I think if you go in expecting screw holes, lazy paint, poor quality you might enjoy it. Also I really want exaggerated goofy designs like the PlaySkool stuff."
Any way, I for one LOVED the Jurassic World line so I think I'll like this. I think the idea of exaggerated hybrids (not regular hybrids like the Indominus, that was done well and was believably real.) sounds bad for a JP/JW film. Bad for the main toy line? Yes. But for a spinoff line, video game, TV series or book? Sounds great! A spinoff line the Chaos Effect.
Either way...We're getting an Owen figure! Yes!!!!!!!!!!!!!!!!!!!!!!!!!!!!!!!!!!!!!!!!!
Thoughts? 
JPCerato
5 Responses to NEW Jurassic World Hybrids Line Toys Revealed!
Add A Reply