The T.rex and Spino: Why Were They So Close To Each Other?
12,976 Views
36 Replies
Add A Reply
Forum Topic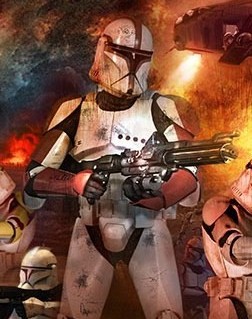 Compsognathus
Member
0 XP
Dec-07-2014 3:34 PM
Ok, so let me just say this. This post has nothing to do with the fight itself. Please don't bring up the actual battle, OK? 
Now then, there's something about this confrontation that has bugged me. Why were the two giants in such close proximity to each other? I know this is a sci-fi movie, but let's look at it from a scientific perspective. Large carnivores typically don't live too close to each other. They need huge territories with large amounts of food and water to survive. This applies to T.rex and Spinosaurus too. Theoretically, they shouldn't have been that close to each other in the movie. When the characters were first attacked by the Spinosaurus, that should have indicated there weren't any other big predators in the area. One could argue it chased them into the T.rex's territory, but the chase wasn't that long. It would have taken them a while to leave the territory of the Spinosaurus and enter that of the T.rex. Long story short, the T.rex and Spinosaurus should have been miles away from each other. 
Anyways, like I said, this was a sci-fi movie, but scientifically, this has bugged me for years.
"Men like me don't start the wars. We just die in them. We've always died in them, and we always will. We don't expect any praise for it, no parades. No one knows our names." ―Alpha-98
36 Responses to The T.rex and Spino: Why Were They So Close To Each Other?
Add A Reply